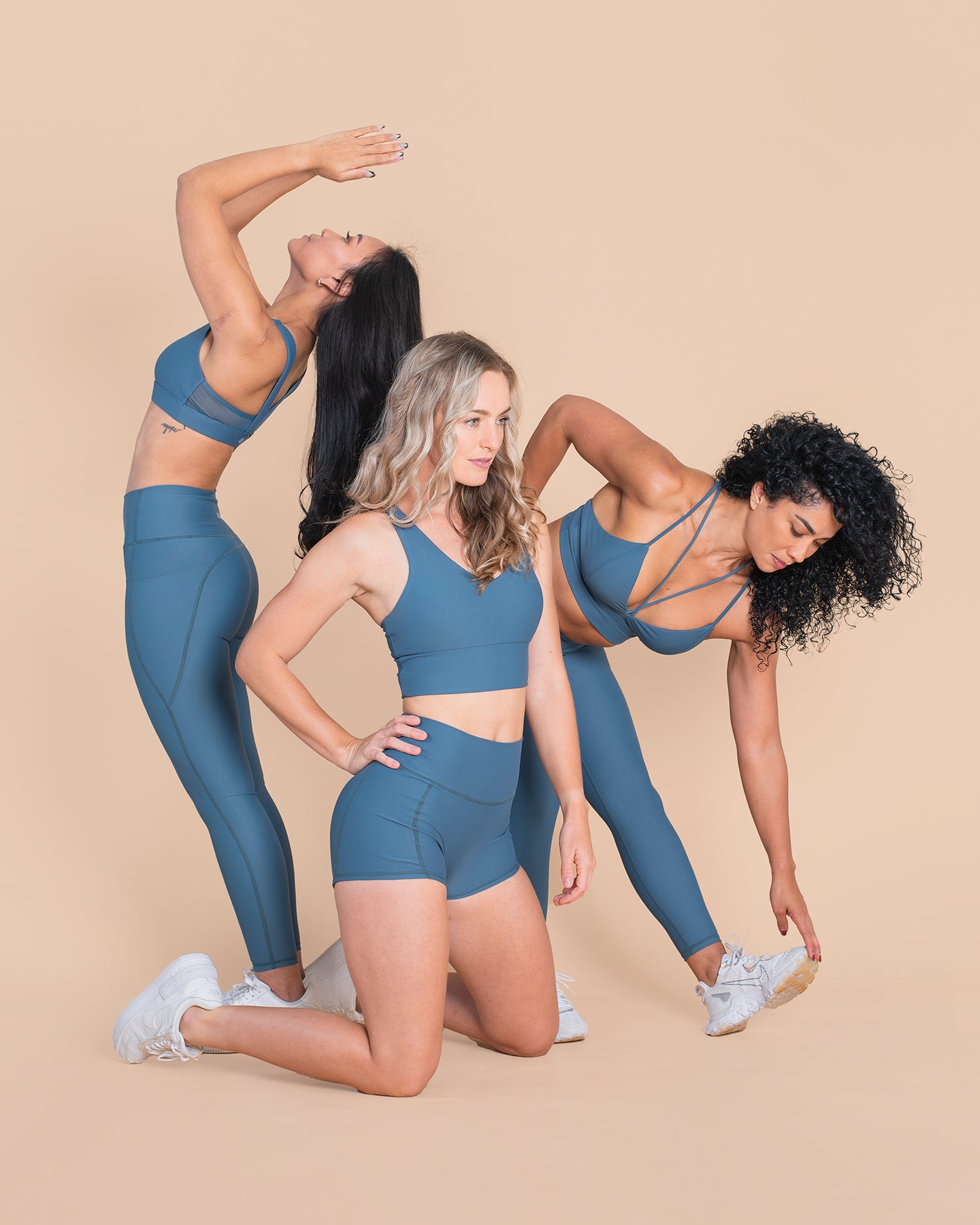 This is our story.
Imagine activewear you can do everything in while worrying about nothing. Workout clothes designed to last, crafted for performance, and hella cute and comfy - did we mention eco-friendly too?
That's long been our dream, so one day, we decided we'd turn it into reality.
After more than a year of research, sourcing, and sampling, to develop the best possible activewear for you and our planet, we're finally ready to share MYË with you, and we're so excited. So here you go: sustainable activewear that keeps you looking good and feeling good while you lunch, lounge, and lunge (or whatever else it is you enjoy doing).
We're thrilled to have you join us in building a brighter future, and we can't wait for you to explore what we have in store. Welcome to MYË.
Your cart is currently empty.