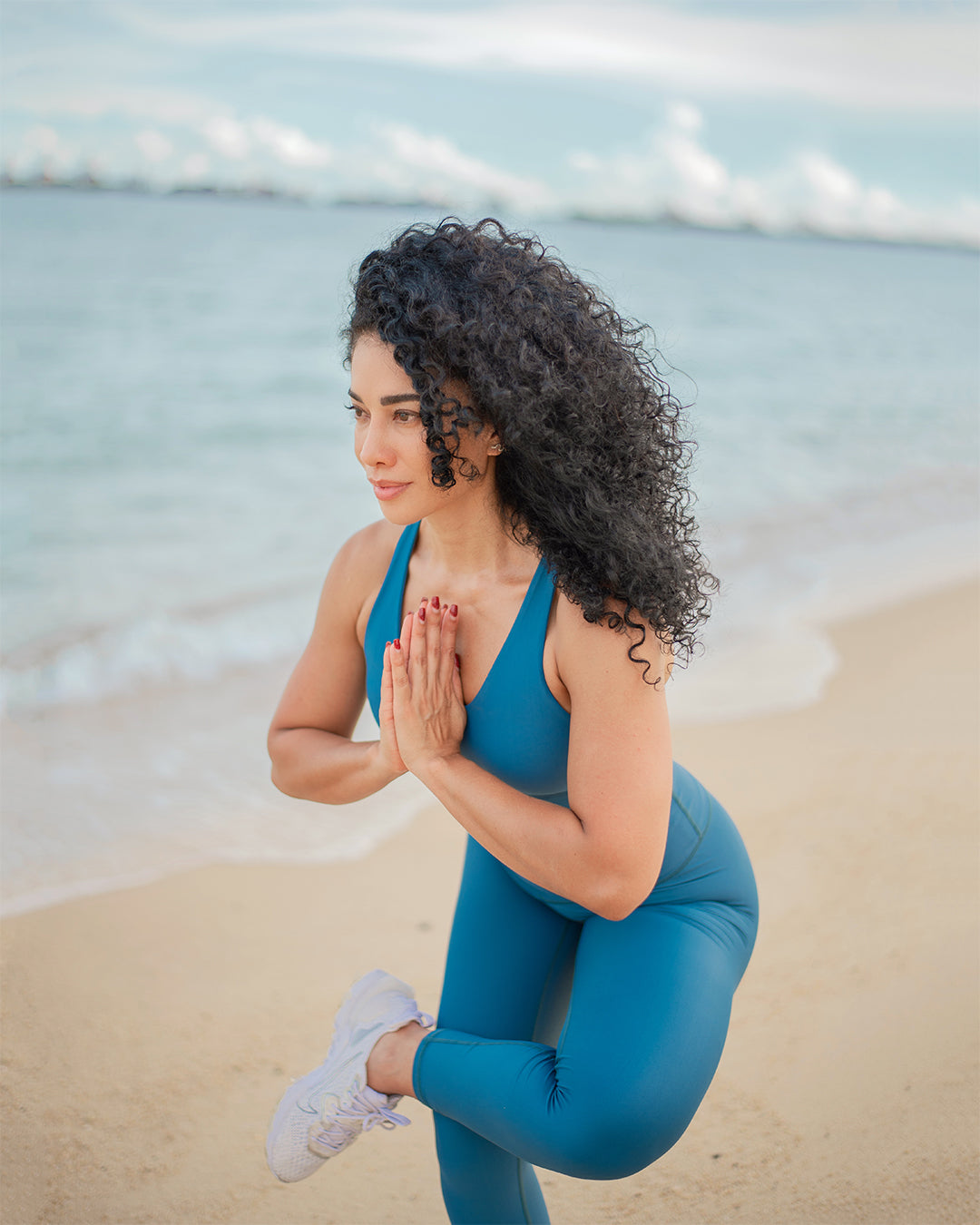 Sustainability at MYË
Join us in building the future we want for ourselves (and our grandkids). Clean oceans, fresh air, and reduced carbon footprint - it's all possible while still looking cute and feeling your comfiest.
Let's work towards a better world one lunge at a time. This is how we do it.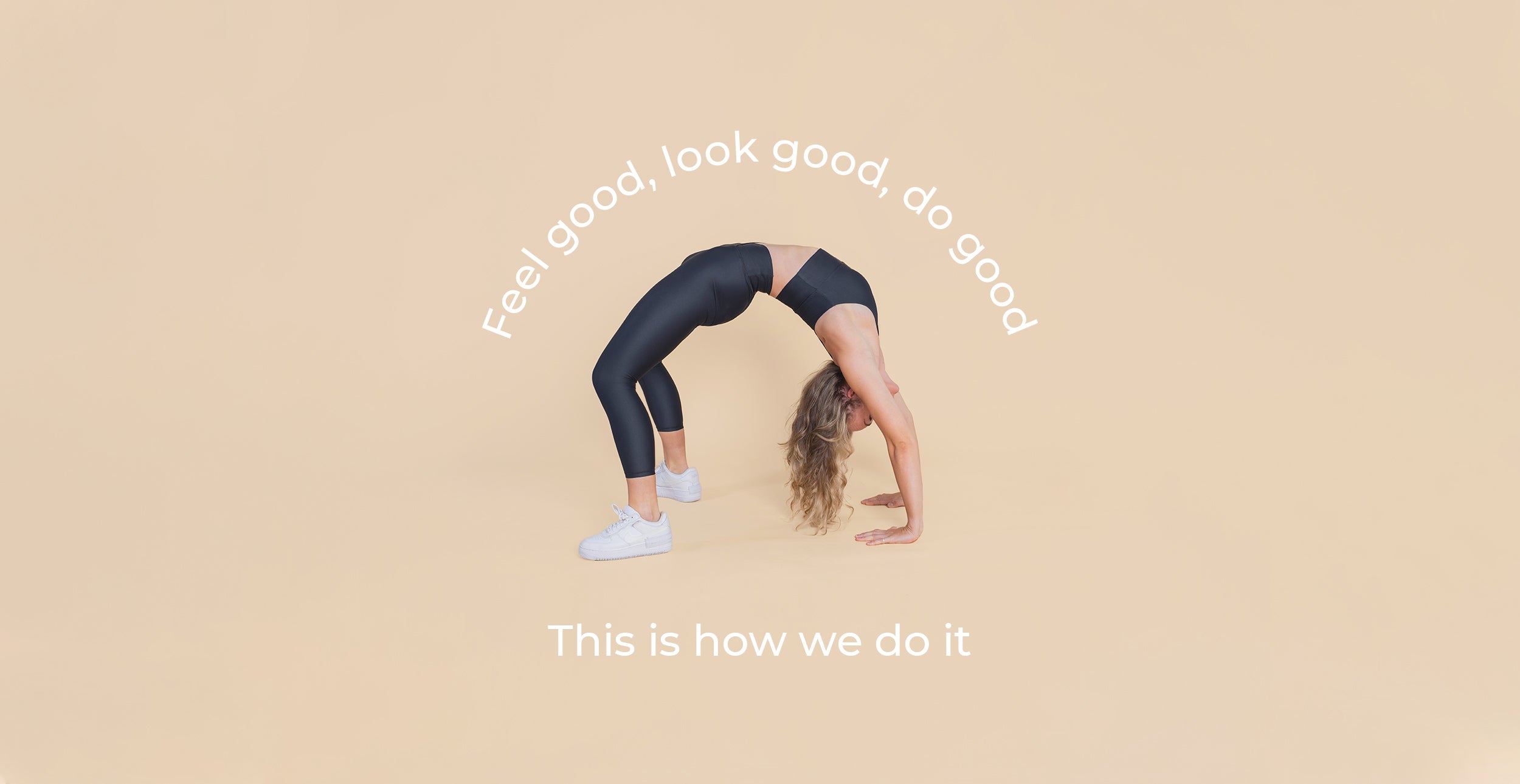 Your cart is currently empty.